DESCRIPTION:
The all-new K2 Mindbender 106C redefines all-mountain performance in a weight conscious playful package that will inspire you to push your skiing to new levels. The 106C was designed to excel in a variety of conditions while maintaining playful maneuverability and stability. Featuring K2's patented Spectral Braid technology, Bio Resin and Uni-Directional Flax - the Mindbender 106C is the first choice for team riders Hank Bilous and Simon Hillis for its versatility and playfulness.
FEATURES:
ALL-TERRAIN ROCKER™:

Skis with All-Terrain rocker have a gradual rise to the tip for great versatility in all conditions, with a short, low rise in the tail for added control variable snow.
ASPEN CORE:

A single wood species ensures consistency - giving riders the advantage of a proven flex, durability, and snap.
SPECTRAL BRAID:
Another implementation of K2's Torsion Control Design, patented Spectral Braid is a first-of-its-kind variable-angle fiber reinforcement that allows for precision-tuned torsion and flex by altering the fiber orientation along the length of the ski. Lively, energetic, and composed, skis with K2's Spectral Braid have stability and control in spades while remaining extremely maneuverable.
SLANTWALL: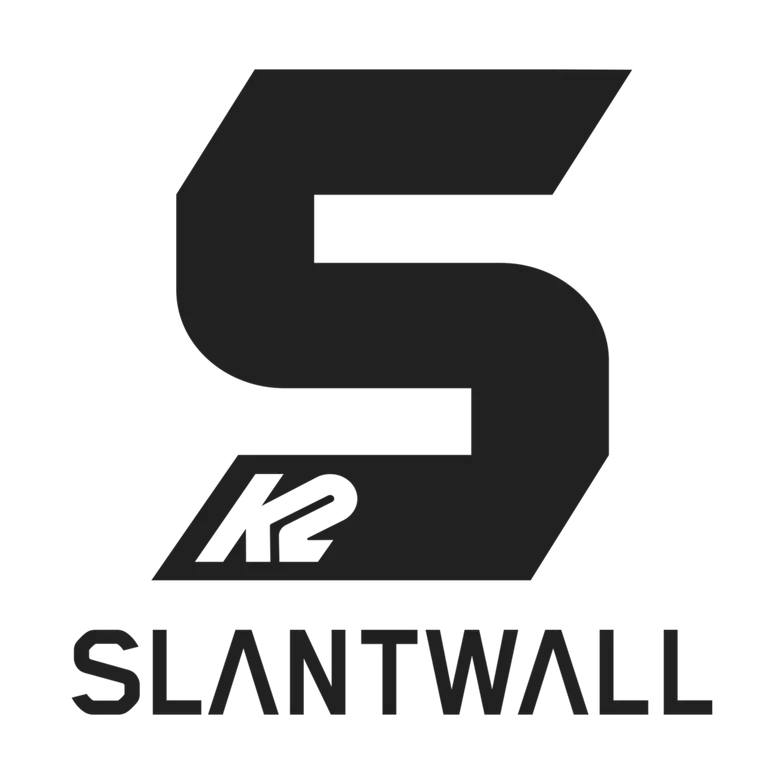 Adding a 30° angle to the sidewall in K2's Hybritech construction, SlantWall increases a ski's agility and responsiveness while maintaining accuracy and power.
CARBON BOOST BRAID:

Longitudinal carbon stringers woven into the K2's patented Triaxial Braid for added pop and rebound, found on freeride and factory team skis.
BINDINGS NOT INCLUDED:
Ski bindings are not included or installed as part of this purchase. All bindings must be mounted, adjusted, and tested by an authorized retailer prior to use.
SPECIFICATIONS:
DIMENSIONS
137 - 106 - 127
BEST FOR:



CONSTRUCTION:

PROFILE:

FLEX: